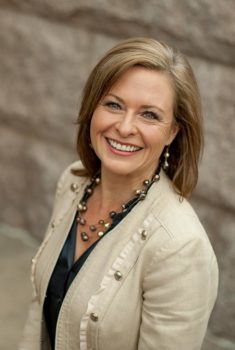 Start Living YOUR Best Life! Get Started Today!
Dr. Kells, DC, Weight Loss is now offering free virtual consultation appointments!
Start your customized program in June and start feeling and living better!
Simply call, or text message, a location near you, or fill out our form, to get started!
NOW is the PERFECT Time to Get HEALTHY and Lose Weight Fast and KEEP it OFF!
---
This is a change of lifestyle for the rest of my life
I'm celebrating accomplishing my weight loss goal along with the many other benefits of a healthy nutritional new way of eating.
The unexpected benefits as a bonuses include loving cooking new things with healthy recipes and experimenting new recipe creations.
At 66 I've taken up skiing for the first time with my increased stamina and enjoying the outdoors more than ever.
This is a change of lifestyle for the rest of my life that I highly recommend to both young and old.
Ed Doc
It's worth every penny
I cant believe how much this has helped me on my weight loss journey.
If you commit to following the plan you will absolutely succeed.
It's worth every penny.
Melissa Sullivan
Overall improved health and confidence
I am so happy with my progress on this program. I've lost 21 pounds in 8 weeks!
Even better, I no longer require acid reflux or blood pressure medications and I no longer suffer from sleep apnea.
The program is easy, I have more than enough delicious foods to choose from and I just feel better overall.
I'm loving this journey of overall improved health and confidence!
Kimberly Tate-Graen