Are you ready to transform your life?
You can start feeling better today with the life transformation methods of Dr. Kells' Weight Loss program.
Reach out today and we'll get your consultation scheduled.
Please feel free to call during business hours or you may fill out the form and someone will be in touch with you soon.
---
Weight Loss Clinic Locations
---
Dr. Kells' Weight Loss
Colorado Springs
6210 Lehman Dr #202 Colorado Springs CO 80918

Monday 8:30am - 6pm
Tuesday 1pm - 6pm
Wednesday 8:30am - 6pm
Thursday 8:30am - 6pm
Friday 8am - 2pm
Saturday/Sunday - Closed
Dr. Kells' Weight Loss
Salt Lake City
5005 S 900 E #100 Salt Lake City, UT 84117

Monday 9am - 5pm
Tuesday 1pm - 5pm
Wednesday 9am - 5pm
Thursday 9am - 5pm
Friday 9am - 5pm
Saturday/Sunday - Closed
---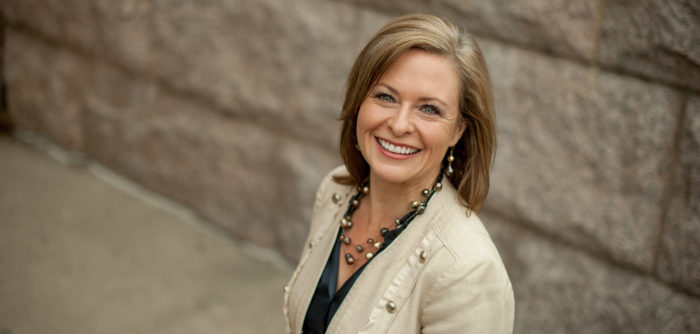 Dr. Kristen Kells', DC
---