If she can do it, so can you! Hear her story…
---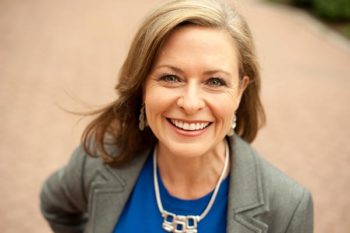 Dr. Kristen Kells, DC, BSc owns one of the largest natural health care clinics in the USA.
At the age of 33, Dr. Kristen Kells, DC weighed over 200 pounds and was stressed out, burned out, and starting to feel hopeless.
She realized that something had to change for her and her family. That realization began her journey back to vibrant health and a subsequent 80-pound weight loss.
The science and secrets that she used to get well became the backbone of the Dr. Kells', DC, Weight Loss.
In addition, she was becoming increasingly burdened by watching people use yo-yo diets, incomplete programs, and confusing, contradictory advice that left them worse off than when they started.
So, she developed something that actually creates long-term health transformation with incredible weight-loss results along the way.
Although we regularly see people lose 30 pounds or more, Dr. Kells', DC, Weight Loss is not designed as just a weight-loss program, but a health transformation program.
---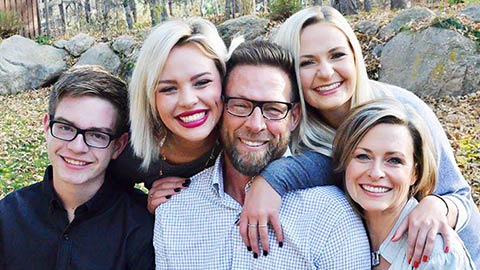 Dr. Kells, DC is married to Mark, and they have three children: Jana, Lindsey and Joshua. The Kells family loves to ski, camp and hike.
---
USA Wrestling Team Chiropractor
at London 2012 & Rio 2016 Olympic Games