Dr. Kells' Weight Loss Colorado Springs Staff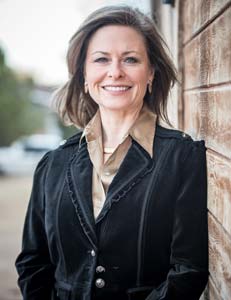 Kristen Kells, DC, BSc
Founder and Developer
Dr. Kristen Kells is a proud wife and mother of 3 as well as a success story herself of transforming her life.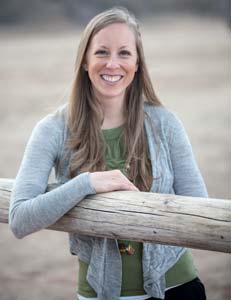 Rebecca Archey, RN, CHC
Neurotransmitter and Hormone Specialist
Rebecca Archey worked in the healthcare field for over 15 years, serving everyone from infants to the elderly. She witnessed many patients who lived long lives, but in progressively declining health. Moved by this observation, she set out to find a sustainable quality of life, starting with her own personal health. Rebecca comes from a family who struggles with weight, and overcame many unhealthy habits, including binge and emotional eating, in order to transform her life.
Rebecca earned her BSN from Calvin College in Grand Rapids, Michigan. She worked as a charge nurse and staff nurse in inpatient and outpatient settings, and was highly praised by both doctors and patients. Rebecca earned her certification in health coaching (from ACE) and provided private and group coaching to empower clients to live whole and healthy lives. Rebecca has extensive training in functional medicine with a special focus on hormone optimization, adrenal dysfunction, brain chemistry optimization, and detoxification. She is passionate about helping people transform their health through preventative care, and feels that her position at VIVE Health & Wellness is the perfect blend of her skills and passions.
In her free time, Rebecca loves to hike and camp in the Colorado mountains with her husband Joe, vacation at the beach, and curl up with a good book.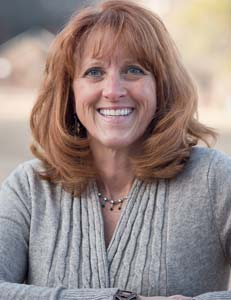 Ami Bess, BSN, RNC, CEN, CFRN
Director of Clinical Quality and Physician Outreach
Ami Bess has worked in the healthcare field for over 27 years. She was inspired by her grandmother who took her along on home health visits as a child, and she knew from an early age a passion for caring for the critically ill. This led Ami to a career as a flight nurse, where she responded to emergency scenes or to transport patients to specialty centers by helicopter. It was the intensity and stress of this career that led Ami to enter the VIVE program herself. She realized that even with her extensive medical knowledge, she needed help, support, and a comprehensive program to achieve and maintain a healthy weight and lifestyle.
Ami earned her BSN from Bethel College of Nursing at the University of Colorado-Colorado Springs, and her MBA in Healthcare Management from Western Governors University in Salt Lake City. She is certified in Obstetrics, Emergency Nursing, and Flight Nursing. Her career as a flight nurse pushed her to help individuals improve their health and quality of life long before they need the assistance of a flight team. She is passionate about her position in the VIVE family and is committed to helping patients through their own health journeys.
Ami is married to the love of her life (John) and has four children that keep her very busy. She enjoys traveling, going to concerts, reading, skiing, camping and fly fishing.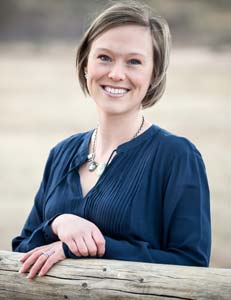 Brandi Kneller
Regional Director of Operations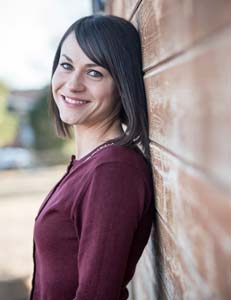 Lindsay Doyle, NC
Director of Operations
Lindsay Doyle has been a health enthusiast for over 15 years. At a young age she was taught the beauty of real food by her grandmother. She always had a passion for health and wellness but decided to take a step further. After multiple family members became ill with no support from conventional medicine, she took her innate passion for health and wellness and became a certified holistic nutrition counselor.
Lindsay completed her certificate with honors in Nutrition Consulting at Bauman College in Boulder, Colorado. She uses her knowledge of whole foods-based nutrition as it contributes to the prevention of illness and the promotion of optimal health to help those around her achieve a higher quality of life.
Lindsay is the mother of two children who she has also helped overcome health conditions. She enjoys gathering together with family, friends, and good food. Originally from Arizona, she enjoys the warm weather, sun, and being outdoors.

Carol Schofield
Coming Soon
Coming Soon

Lori Marsh
Coming Soon
Coming Soon

Jordan Baginski
Coming Soon
Coming Soon