Your transformation begins here, call us today!
We can help you lose 30 to 100+ lbs and change your life without fad diets or extreme workouts!
It's not just weight loss, it's a health transformation
Unhappy about your weight?
It's time to do something about it! Sign up this summer and get $300 Off!
Dr. Kristen Kells, DC, BSc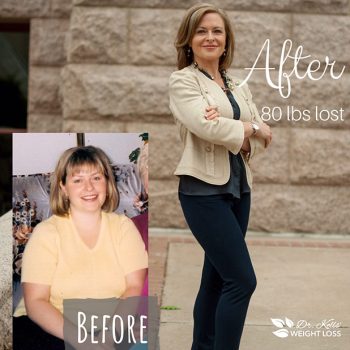 This could be you!!
I have reached my goal weight and am still maintaining today! – BrieAnn S
My doctor was amazed at my results – Zulma G
I'm now 6 1/2 months into the program and I'm down over 50 lbs – Sonia M
One of the best things I have done… It changed my outlook on my my Health – Larry P
Dr. Kells and her team TRULY CARE about YOU as a person – Monique W
This program is teaching me a lifestyle change that will be with me forever – Joy H
---
A special message from Dr. Kells
---
HAVE YOU EVER FELT THIS WAY?
Tired and fatigued? Wired and tired
Craving carbs, even after you eat
Joint aches
Annoying belly fat
Experiencing "brain fog" – memory problems, hard time focusing, not as sharp as you used to be
Inflammation, joint aches and pains preventing you from doing the things you love
Difficulty getting sleep or waking up during the night
Pre-diabetic or diabetic
High blood pressure
Hormones feeling off
Still gaining weight even though you aren't eating more
Exercising and not losing weight
DO ATTEMPTED SOLUTIONS LEAVE YOU
Tired of yo-yo & fad diets
Sick of extreme workouts
Ready for a real meal with real food
Discouraged and hopeless
Sick of trying everything and wasting money
It's time to do something about it. Something that will LAST!
---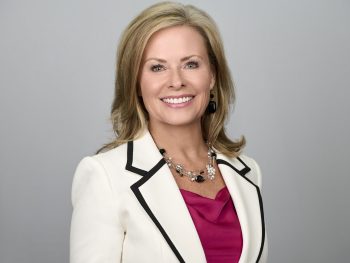 I've been there, I know the struggles all too well…
I'm Dr. Kristen Kells, DC, BSc, and when I was 33, I weighed over 200 pounds and had given up on finding any answers to get and keep the weight loss. I TRIED EVERYTHING! I couldn't bear to watch more people subject themselves to conflicting weight loss advice and fad diets. All of these tactics were only leaving people worse off than when they started. Feeling exhausted and stressed out, I knew something had to change.
And that is when I began my journey back to vibrant health! It led to me losing 80 pounds and keeping it off for 20 years!
---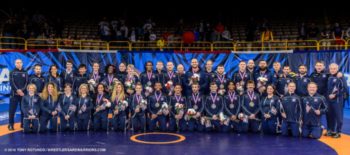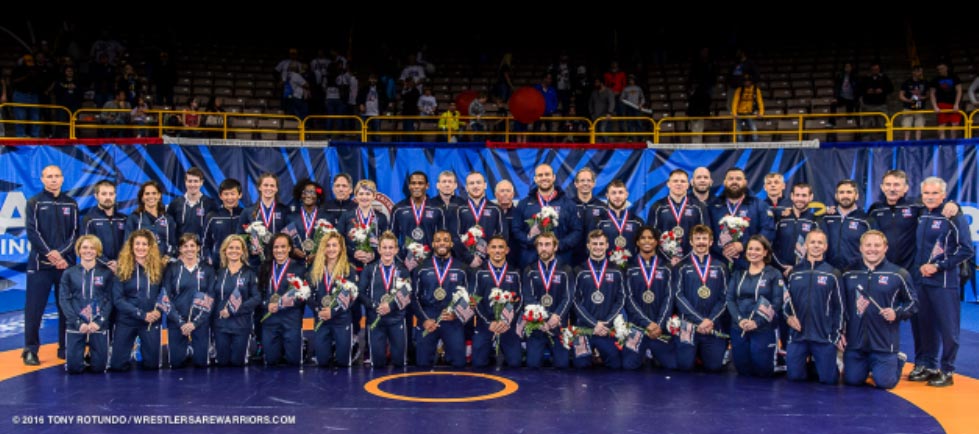 Dr. Kells has worked with Team USA since 2009 and was the Team Wellness Doctor at the games in 2012 and 2016
---
With over 23 years of clinical and personal experience, I've developed a method that is not only effective and yields long-term results but is customizable for each individual. The science and secrets that I used to get well have become the backbone of our weight loss diet programs.
Now, we are on a mission to help others regain their confidence and achieve long-lasting, healthy results!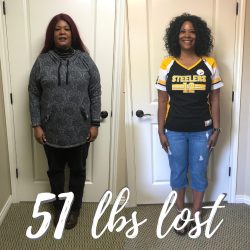 The service / people working at Dr Kells' Weight Loss center are superb. They guide you through the process without judgement. They're knowledgeable and kind. The recipes that they offer are delicious and you never feel deprived. Even after my weight loss, I was able to get the necessary items from the center to keep the weight off. I would recommend the service to anyone serious about losing weight. You can't go wrong!

Marlitta S.
Let's begin your journey together, call now!
---
Why are the results so great?
Our research shows that 88% of our patients lose weight and keep it off within 5-7 pounds of their original goal.
First of all, this is NOT your typical fad diet, extreme workout, or attempt at a quick fix.
There are no surgeries or prescriptions and no one-size-fits-all magical fairy dust that makes the pounds melt away (though that'd be sweet if there was!)
Dr. Kells' Weight Loss Program is a comprehensive, scientific, and research-based approach that lasts a lifetime. We utilize the 3P PROTOCOL*, correcting physiology (chemistry), physical (behavioral), and psychological (healing your relationship with food) This approach takes you through 3 key phases.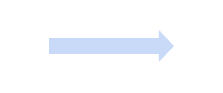 Detoxification
Regulate & ignite metabolism
Balance hormones
Decrease cravings
Increase fat burning
Alkalize the body
RETRAIN
Stabilize Your Health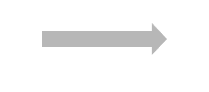 Stabilize your weight & metabolism
Develop sustainable habits
Maintain weight with food & nutrition
Be empowered in transformation
Reintroduce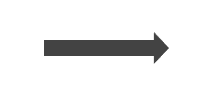 Develop an independent, sustainable lifestyle & thrive!
A lifetime of love & support!
If you ever find yourself struggling again, reconnect with us!
In each phase, we utilize 3 simple tools to achieve the results you desire
Clinical supervision & coaching sessions
Personalized science-based eating plan
Targeted supplementation and treatments using proprietary nutraceuticals developed for your specific needs.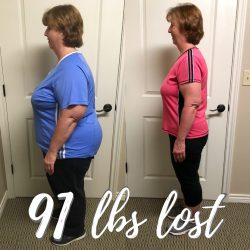 After many years of dieting and trying different weight loss programs, Dr. Kells is the only one that has worked for me. I have lost 97lbs. feel and look healthier than I have in over 20yrs. This is the only program I feel confident that I won't gain the weight back. The support and coaching from Dr. Kells and her staff have been with me every step of this amazing journey. I am so grateful for this program and would highly recommend it to anybody.

Julie V.
---
Are you ready to explore what your life could be like?
You can get started today with our free, no-obligation consultation
STEP 1: Schedule your complimentary consultation to meet with our nutritionists to determine if you are a candidate at our weight loss clinic. You will experience love and compassion, in a non-judgmental, accepting environment. We know how hard it is to reach out. We honor your courage, and we will meet you where we are at.
STEP 2: During your consultation, develop YOUR solution and journey through the Dr. Kells Weight Loss Experience, identify exactly what it will take and learn about the various financial options available to fit your budget and needs.
STEP 3: Change your life and never diet again!
Don't wait any longer, call now!
Frequently Asked Questions
COST?
Each program is tailored to the needs of the patient, so the cost will vary, but one of those factors is affordability and budget. We strive to give various financial options to make each program affordable. We are happy to explore this with you without any obligation on your part; just reach out!
Something to note, the cost of poor health is often MUCH greater – many patients face diabetes, thyroid disease, joint issues and more that costs them both financially AND emotionally. Let's redirect those resources toward better health and get a real "return" on that investment! Call our Colorado Springs weight loss clinic today to get started.
HOW LONG IS THE PROGRAM?
Phase 1 (REBOOT) will be customized based on your goals. The final 120-160 days of the program are essential for life. We expect to see serious results in the first phase, stabilize your health in the second, and set you up for an independent, sustainable life in the third. This means you will be empowered to maintain your health and weight without ongoing cost and with lifelong support!
DOES THIS WORK IF I HAVE DIABETES OR THYROID DISEASE?
The short answer is yes! The exact approach and results timing may depend on a few variables that we consider when setting up your diabetic diet program. Have you been looking for a dietitian near me, or weight loss clinic near me? Our staff includes licensed healthcare professionals including RN, Registered Dietitian, Stanford Trained Nutritionist, Movement Therapist, Kinesiologist, Ayurvedic Medicine Practitioner, and many Certified Health Coaches. We have a lot of experience with challenges like these, as we have many clients in a similar boat. Either way, we can discuss the specifics for you during a free consultation to ensure we are confident in the program's ability to deliver results for you specifically.