Weight Loss Therapies We Offer:
---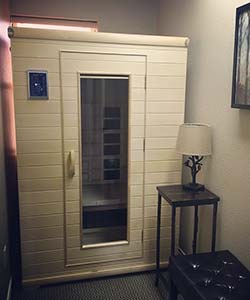 Far Infrared Sauna
Detox, shed pounds, and reduce pain and inflammation in the body with our Far Infrared Sauna.
Our far infrared sauna is a Thermal Life Sauna by High Tech Health.
We have this conveniently located at our office for use as you start your journey to healthier living.

Read More
---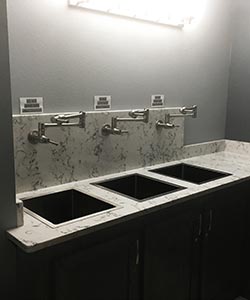 Alkaline Water
Alkaline water is water the way nature intended it to be.
Full of minerals like well water or spring water would be.
This is one of the tools we use in our office for correcting the body's pH and bringing you back to a state of health and wellness.

Read More
---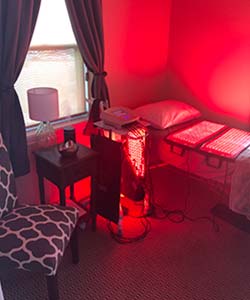 Red Light Therapy
Reduce stubborn fat and tighten loose skin safely, effectively, and naturally with the Contour Light red light therapy.
This process safely breaks down fat under the skin while tightening your skin cells for a healthier better looking you.
Our red light therapy room is comfortable and available for use on site.

Read More
---