---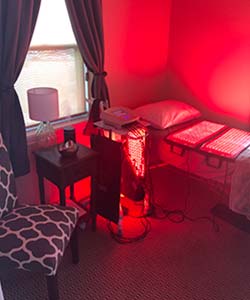 Renew & Sculpt Red Light Therapy
Reduce stubborn fat and tighten loose skin safely, effectively, and naturally with the Contour Light red light therapy.
This process safely breaks down fat under the skin while tightening your skin cells for a healthier better looking you.
Our red light therapy room is comfortable and available for use on site.
---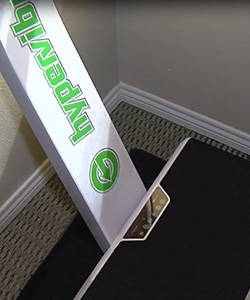 Whole Body Vibration Therapy
Improves muscle, joint, and bone health on several levels.
Improves metabolism, mood, circulation and other body wellness benefits.
It also helps with skin tightening, weight loss, assists with body detoxification, among so much more.
---