Why Lose Weight With Dr. Kells, DC?
---
M
any of our clients express being tired of information overload. The next new craze, blog after blog, a billion health websites with no one to trust, massive contradictions, paralysis by information, and no one to put it all together for them.
Because Dr. Kells' Weight Loss is…

NOT… a fad diet.
Dr. Kells' Weight Loss is a health transformation program through cellular detoxification, hormone balancing, supplementation, and comprehensive lifestyle guidelines to support a long, healthy life.

NOT… a one size fits all.
We customize each plan to your individual goals and needs. Your professional medical staff will personalize a plan specifically for you.

NOT… treating symptoms.
We take a comprehensive approach to look at your body and your health as a whole.
NOT… a quick fix.
Dr. Kells' Weight Loss programs are designed to equip each patient with the knowledge and tools to not only start your journey to health, but continue it for a lifetime.

NOT… surgery or prescriptions.Your supplements and approach are all natural. The human body is an incredible healing machine. Our goal is not to hinder it with surgery,
Read More

chemicals, and harmful procedures, rather naturally get your body back to the way it was intended. We work with top-of-the-line labs to create cutting-edge support products including pharmaceutical-grade supplements, high-potency drops, and dynamic liposomal creams to get you the best absorbency for the greatest results!

NOT… pre-packaged meals.
We recommend real food! The best food is whole food. Approved food lists and easy to follow recipes to provide you with real, delicious meals with all the nutrition your body needs.

NOT… extreme workout plans.
It's not necessary to exercise on Dr. Kells' Weight Loss plan to get great results. For added benefits, we can teach you the right way to exercise to boost your hormones and have you burn fat in just 12 minutes a day!
For detailed information, visit the location page nearest you
We have opened our newest weight loss center, in southern Salt Lake City, UT
Dr Kells has opened their latest weight loss clinic in Salt Lake City. Bringing the Salt Lake Metro the greatest in lasting, proven, weight loss. Call or stop by for your free consultation today.
Dr. Kells' Weight Loss Journey & Passion For Helping Others
Born out of over 18 years of clinical experience and her own personal health crises.
At the age of 33, Dr. Kristen Kells, DC weighed over 200 pounds and was stressed, burned out on ineffective diets, and starting to feel hopeless.
She realized that something had to change for her and her family. That realization began her journey back to vibrant health and a subsequent 80-pound weight loss.
In addition, she was becoming increasingly burdened by watching people use yo-yo diets, incomplete programs, and confusing, contradictory advice that left them worse off than when they started.
So, she developed something that achieves long-term health transformation with incredible results.
The science and secrets that she used to get well became the backbone of her weight loss program.
Dr. Kells' Weight Loss was born out of over 18 years of clinical experience and her own personal health crises. Now her mission is to help others regain their health and their life!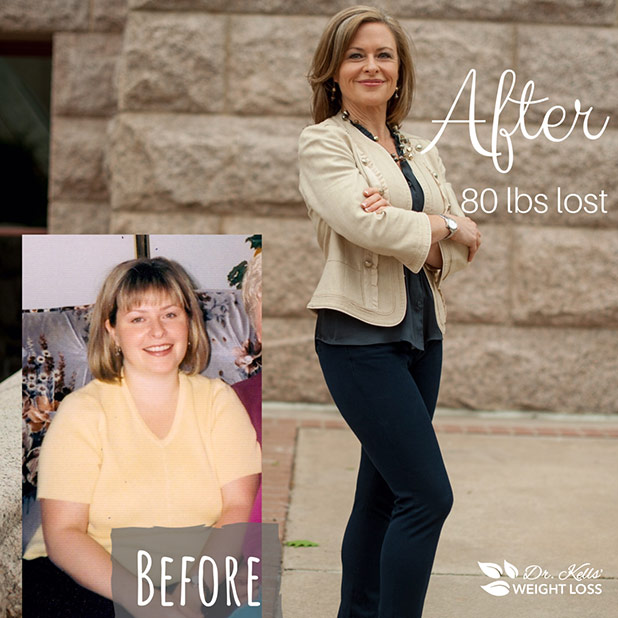 ---
Although we regularly see people lose 30 pounds or more, Dr. Kells' Weight Loss is not designed as just a weight-loss program, but a health transformation program.
---
Safe, Simple, and Effective Weight Loss Programs
If you are afraid the "answer" is more complicated than just fixing the problem, let me reassure you – it's not. It's actually easy. When you schedule your first appointment with us, not only are you going to change your life but you will be able to improve your overall appearance including how you carry yourself, your complexion, and your body shape.
Dr. Kells, DC was her own first patient and she loves helping others lose stubborn body fat without pills or fad diets just like she did. Our program will show you sustainable and permanent solutions to keep weight off and live a healthier life.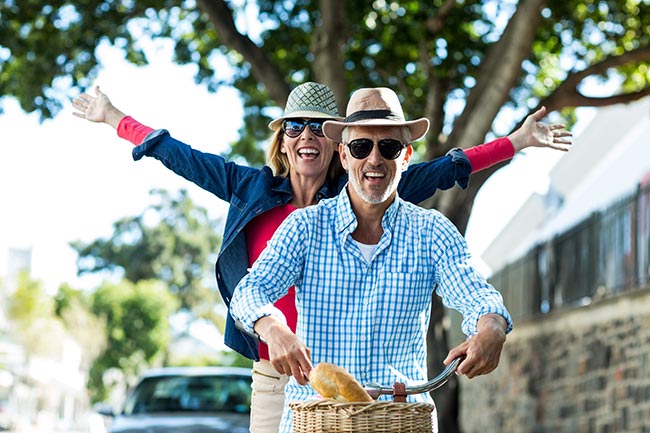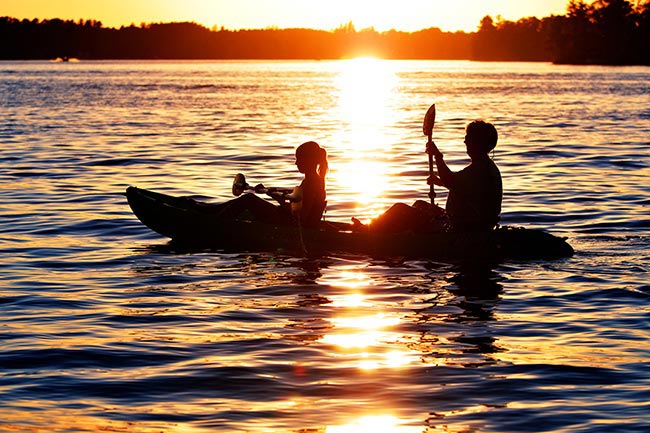 Lose Weight Naturally
Your clinically supervised weight loss program is completely safe and proven to get massive results. It is scientifically and nutritionally driven to create fast results. Much of the general population doesn't realize that when you are overweight you also have issues with energy, vigor, and mental fatigue. In addition, excessive fat damages your organs and your outward appearance.
All of this will change quickly for after you start following your customized program. You have the power to create the body you desire and gain the vitality you deserve.
---
---
Featured on these local networks: