Dr. Kells' Weight Loss Corporate Staff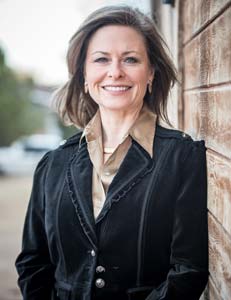 Kristen Kells, DC, BSc
Founder and Developer
Dr. Kristen Kells is a proud wife and mother of 3 as well as a success story herself of transforming her life.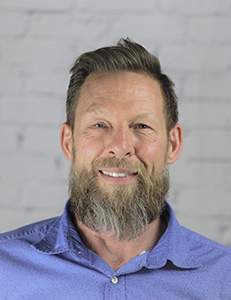 Mark Kells
Chief Financial Officer
Mark Kells has been the face behind the scenes of Dr. Kells' Weight Loss since its inception. His vision has always been to create a place of healing and health restoration.
Mark came from a family that did not focus on health and lost his father 15 years ago due to obesity. As a result, he has learned along with Dr. Kells how to transform his health, lifestyle, and mindset. After a crippling autoimmune illness in 2006, Dr. Kells and Mark flew all over the world to learn and understand the principles and natural health techniques to restore not only his own health but then take that to others. He is self-taught in nutrition, coaching, lifestyle changes, and is a healthy, fit, amazing 57-year-old.
In his free time, he enjoys hiking 14ers, riding his motorcycle, skiing with his friends, camping in his RV, and spending time in his 2 favorite places, Costa Rica, and South Dakota.
While he is the quiet voice behind the scenes, he is involved in all aspects of improving our ability to serve you.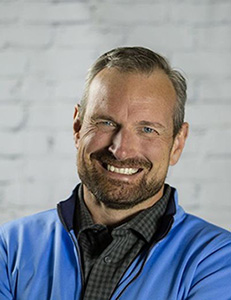 Matt White
Chief Operations Officer
Matt White is not only the COO of the company, but he is also a successful client and a part of our 100+ pounds lost club.
Matt was the typical workaholic and stress eater throughout his entire career in the military and business. This unhealthy lifestyle culminated with him gaining 90 pounds to a total weight of 325 pounds! Facing the mental, physical, and especially health pressures of being obese, Matt seized the opportunity for change with Dr. Kells' help. After ten months of self-discipline and sticking to his prescribed nutrition plan, he has lost over 126 pounds! Matt is now back to his weight in high school and feels like he is 18 again.
Today, Matt supports Dr. Kells' Weight Loss to grow their business to new markets with the mission to help people fight obesity the right way. He is very passionate about helping people, especially veterans, tackle food addiction's mental and physical struggles. Matt's journey has reshaped his relationship with food. It has improved his overall health and relationships in every aspect of his life. In almost every conversation you will have with Matt, he will tell you that Dr. Kells' Weight Loss saved his life.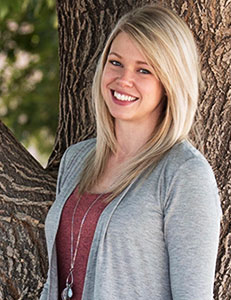 Mickell Cottle
Chief Of Human Resources
Mickell has worked for over 11 years as a caregiver with a strong passion for helping others. She has worked with many people, including teenagers with cancer, the elderly, and addiction and mental health patients. She has extensive training and knowledge in pharmaceuticals, medication administration, and nutrition. She is currently working towards her degree as a Registered Nurse.
Growing up in a family with autoimmune disorders, Mickell saw firsthand the effects these had on the human body. Mickell started to develop her own autoimmune symptoms in 2010. With doctors that could not give her a definitive diagnosis, she was forced to search for her own answers. Despite her previous medical and autoimmune knowledge, she hadn't correlated her own issues with food until 2015, which quickly changed her focus and gave her positive direction. Due to the medications, steroids, and unhealthy binge eating during those previous years, she found herself 60 pounds overweight. She fully committed to changing her lifestyle, and so far, has lost 45 pounds. Her newfound passion is to help others who are having the same struggles with their weight and help change their relationship with food.
Mickell was born and raised in Utah and came to Colorado in 2017 for new opportunities. She is a mother to children who keep her life exciting. In her free time, she is off traveling, hiking, snowboarding, and being active in anyway that she can.
---
Check out your local weight loss team