What Do We Mean by Natural Weight Loss?
Dr. Kells, DC is a natural weight loss service that cares about helping you to meet your weight loss goals in a method that's safe and natural.
With all sorts of information available, what is the real definition of natural weight loss?
Discovering a rapid method for losing weight is not about using chemical supplements to lower your appetite, completely changing what you eat or going without food for days on end.
It's very possible to lose weight quickly, but you have to do it in a way that's sustainable for the long haul.
Is the plan that you have for losing weight a permanent solution? Once you reach your goal, can you maintain the habits that it took to get there?
Which habits, thoughts, or other factors kept you from lowing the weight before now? Are they still going to affect you in the future?
At Dr Kells we ask you these and other questions to help guide you to a solution that's right for you.
If you want to lose weight without having surgery, you need to become attuned to your body, enjoy a healthy diet and work at being fit for the rest of your life.
---
Weight loss is as much about the day-to-day as it is the long term. Our approach considers your entire well-being, not just the pounds that show up on the scale.
---
Lose Weight Naturally and Feel Fantastic
Instead of working from a book targeting mass audiences, at Dr Kells you get a plan that's tailored to your medical history. It covers everything from exercise to the ingredients you use in your meals.
One big aspect of this plan is to introduce whole foods to your diet. Cutting out processed foods can help you to become healthier, while also enjoying delicious, real meals.
Here at the Dr. Kells' Weight Loss clinic in Salt Lake City, we assist you to lose the weight that you want gone. This is all without the need to resort to unnecessary medical procedures.
---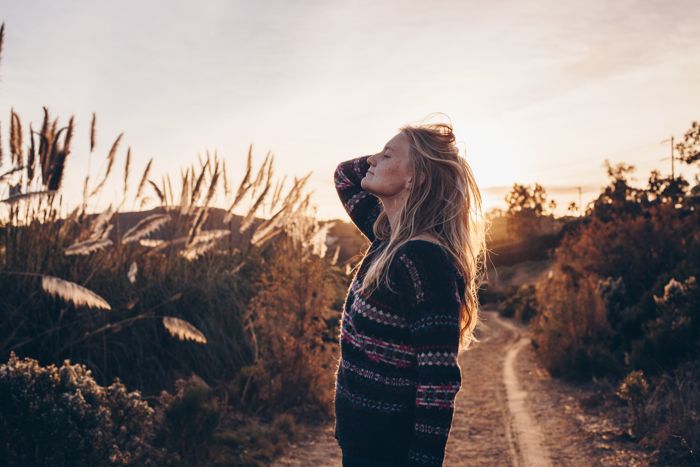 Control Your Life Through Healthy Choices
Clients who follow the plans that we customize for them can lose up to a pound a day. Once they reach their ideal weight they realize how good they feel and how fantastic they look. This can prevent them from going back to how things were before.
You, too, can be empowered when you get a new viewpoint on your health and how to take care of yourself.
Lose weight naturally without the need to follow a flash-in-the-pan diet. Simply follow the three phases of the process: Reboot, Retrain and Reclaim the life that you want.

---
You Deserve to Feel Good Again>
Our founder, Dr. Kells, is a mother herself. She's been through the ups and downs of weight loss and fitness after pregnancy and childbirth. Just like you, Dr. Kells knows that when kids come your own well-being often gets relegated to second place.
There are other tests that most of us face, from working to support yourself, family obligations, or the stresses of life. You spend so much time caring for others, now it's time to focus on you.
The natural weight loss plan that we provide for you is based on real science and on the journey that led you to where you are now, not vague guesswork.
It's possible to elevate your body to a higher standard of health and fitness. Sometimes all you need is the right person cheering you along as you go.
The programs from Dr. Kells work to suit your lifestyle, including work and home life. You get results quickly. By following the process all the way through, these results can last for the rest of your life.
The path that these plans outline are designed to get you healthy and happy before anything else. Losing weight happens as a natural consequence.
---
That's why your weight loss clinic offers programs that cater your individual needs – sensitive to any transitions you may be in.
---
We address:

---
Habits that lead to Health and Happiness
There are real doctors at the weight loss clinic in Salt Lake City. The advice they give you is sound and based on therapies that are proven to work, such as customized workouts and meal planning. We also offer scientific eating plans, targeted nutraceutical protocols, alkaline water, coaching & support, tools, resources, meal planning, and renew & sculpt red light therapy.
The tests that we provide give us and you a look at the function of your adrenal gland and neurotransmitters, plus the current balance of your hormones. This delivers a better picture of your overall health.
The natural treatments from Dr Kells work with your body's own processes to flush toxins, bring your system into balance, reduce fat and give you more energy.
---
Call your Salt Lake City clinic today for natural weight loss done the right way.