Dr. Kells' Weight Loss Salt Lake City Staff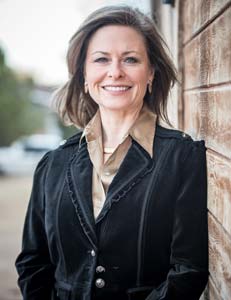 Kristen Kells, DC, BSc
Founder and Developer
Dr. Kristen Kells is a proud wife and mother of 3 as well as a success story herself of transforming her life.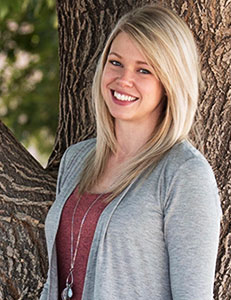 Mickell Cottle
Director of Operations
Mickell has worked for over 11 years as a caregiver with a strong passion for helping others. She has worked with many people, including teenagers with cancer, the elderly, and addiction and mental health patients. She has extensive training and knowledge in pharmaceuticals, medication administration, and nutrition. She is currently working towards her degree as a Registered Nurse.
Growing up in a family with autoimmune disorders, Mickell saw firsthand the effects these had on the human body. Mickell started to develop her own autoimmune symptoms in 2010. With doctors that could not give her a definitive diagnosis, she was forced to search for her own answers. Despite her previous medical and autoimmune knowledge, she hadn't correlated her own issues with food until 2015, which quickly changed her focus and gave her positive direction. Due to the medications, steroids, and unhealthy binge eating during those previous years, she found herself 60 pounds overweight. She fully committed to changing her lifestyle, and so far, has lost 45 pounds. Her newfound passion is to help others who are having the same struggles with their weight and help change their relationship with food.
Mickell was born and raised in Utah and came to Colorado in 2017 for new opportunities. She is a mother to children who keep her life exciting. In her free time, she is off traveling, hiking, snowboarding, and being active in anyway that she can.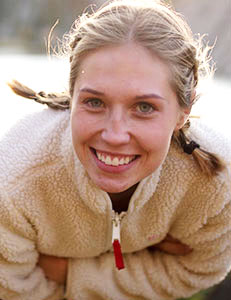 Emily Stephenson
Project Manager
Emily is a Michigan native but moved to Colorado in 2018 to be closer to nature. With a strong interest in healthy eating and sustainability, fueled by her family's experience with obesity and health issues, she has become very conscious of the impact food has on the health of the body and the planet. Being a part of the Dr. Kells' Weight Loss team, she hopes to be able to be a part of the change the world needs to live a happier, healthier life.
Emily lives an eco-friendly lifestyle and loves encouraging others to do the same. In her free time, she enjoys kayaking, hiking, and hanging out with her cat, Toes.
She loves to be a part of the celebration with our patients here and watching them change their lives.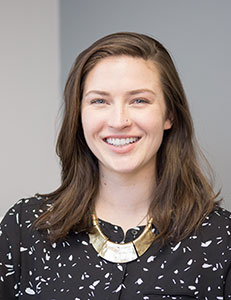 Abby Bassett
Nutrition And Wellness Coach
Abby is a California Native who moved to Utah in October. She found her passion in nutrition, health, and wellness early on in High School where she struggled with digestive issues that were poorly treated by her doctors. After ending up in the hospital multiple times, and never finding answers, Abby took her health into her own hands and vowed to heal her body.
She received a BS from Chico State University with an emphasis in Sports Nutrition, while also being a collegiate athlete. She furthered her education at Stanford getting Certified in Nutrition Science with an emphasis on Counseling.
In her free time, Abby loves to work out, read, cook, and be outside with her dog. Don't ask her to swim though, she's not very strong in that area and sinks fairly well.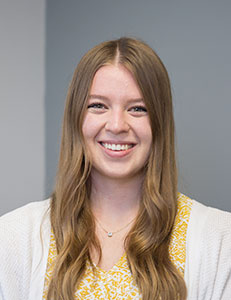 Jessica Leighton
Patient Care Coordinator
Jessica is a proud Alberta native who moved to Idaho back in 2016 to attend BYU-Idaho for a bachelor's degree. After jumping from major to major, she discovered a love for Exercise Physiology with an emphasis in nutrition. Her education along with lifelong digestive struggles has led to a passion for understanding health, fitness, and nutrition after failing to find solutions through traditional medicine.
She loves spending her free time outdoors with hopes of finding hikes to compete with the great Canadian Rockies. She also enjoys cooking, hitting the gym, and dabbling in art.
Jessica is currently working towards becoming a certified NASM personal trainer and plans to pursue a master's degree in either nutrition or exercise science. She is excited and grateful to be a part of each patient's journey towards improved health and wellness.